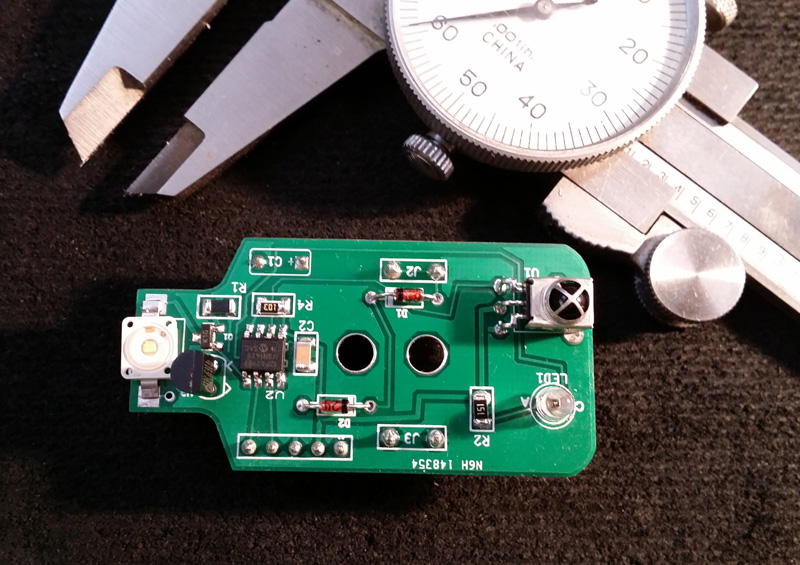 Engineering
designCraft offers electronic engineering services for custom projects including embedded design, printed circuit board design, product design, and prototype work.
We can help anywhere in the manufacture cycle, from conception to production, and have developed products for clients throughout the Midwest. Among our products are electronic distribution efficiency aids, radio-controlled industrial installations, remote data collection devices, prototype design and fabrication, and LED lighting control. Contact John to discuss your project.

Training
We provide electronic industrial training services, and can design a course for your team. Courses we've taught include lead-free soldering, electrical trouble-shooting, electricity and electronics fundamentals. We'll customize on-site training to suit the needs and skill levels of participants, and offer lesson plans incorporating hands-on activities to provide a rich learning experience. Contact John to discuss your needs.